Who am I?
My name is Sam Larson, and I am running for State House Representative in Michigan's 53rd District.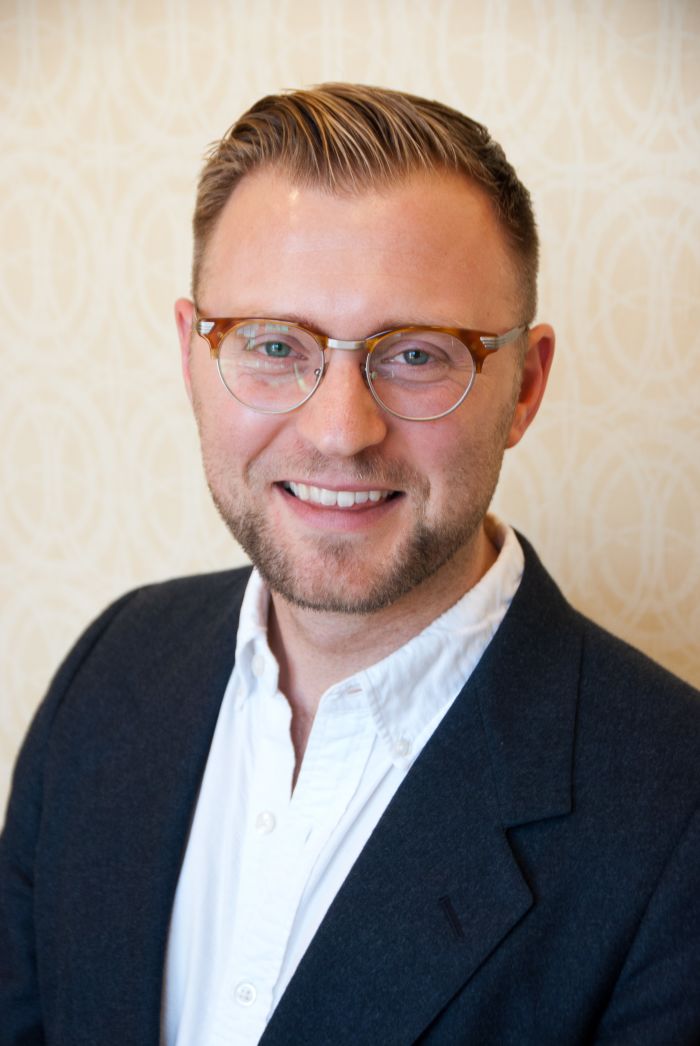 As a butcher, small business owner, and new dad, I believe progressive politics for Michigan will strengthen our local businesses, protect our environment, and best support our families.
I am running for the Michigan Legislature because of my passionate interest in my home state. I believe the government should support working class people before giving favors to the ultra rich. I believe the government should strengthen local businesses before bailing out mega-corporations. And I believe the government should provide security for our natural resources before selling out to fossil fuel interests.
Innovation fuels the American Dream, and it's time to hold the government accountable after years of stagnation and partisan excuses. A practical approach to innovation will guide the U.S. forward towards securing unprecedented levels of prosperity for every American. I know how different we can seem across the political spectrum - liberals to conservatives, Democrats to Republicans - but I also know there is more that unites us than divides us. Now, more than ever, I see the need to get the voices of real people involved to combat the overbearing voices of career politicians.
I have spent a long time as a butcher, learning as much as possible about Michigan's food industry, and how all the parts connect and interact. This has helped me develop the mindset to approach economic and social issues with a full range of factors in mind, and look for solutions accordingly. The happiest byproduct, though, is my enthusiasm for cooking and eating.
Being involved in the local business scene has been a wonderful way to get to know the community. Operating a business has allowed me to have an active role in representing the personality of my neighborhood, and most importantly, provide a source of respectable work for my neighbors.
Recently, my wife and I have begun to establish roots, notably with the birth of our son. Having a family opens up new perspectives to the potential of society. Looking at the world where we raise our children, and ultimately the world we leave behind for them, is to actively ensure their lives are better than ours. Only the best will suffice.